FASCIAEDGE YOUR ALL in ONE Tool
Athletes and people with any kind of physical pain use FasciaEdge to speed up recovery and reduce muscle tension before and after working out.
Order
What people say about Fasciaedge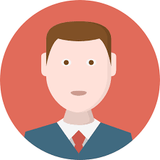 My quads felt so much better after using Ultimate Massage tool set. love this recovery tool.
Excellent product
Came with storage bag, very impressed love the design.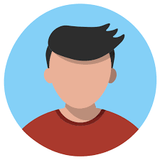 Awesome!
Easy to use and very effective.